There may be a new highly coveted iphone coming out, but on my wish list was an old vintage Bakelite Telephone.
Which I was lucky enough to receive today for my 23rd birthday. :) The phone has a lovely old fashioned ring, and works perfectly. I love it.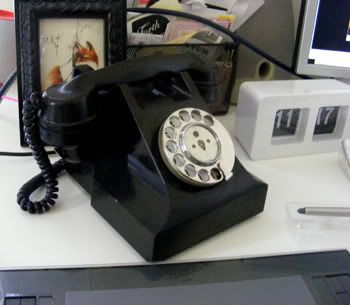 In amongst the modern technology, lol.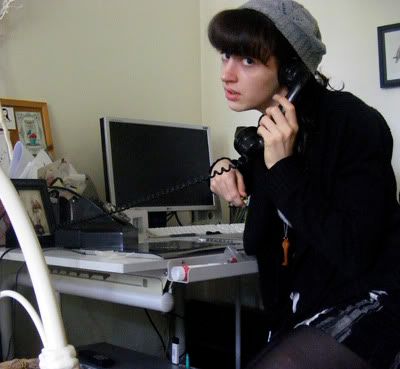 ...hello?

I made a little image to stick in the centre. (may change it yet)