Looking for some awesome zines?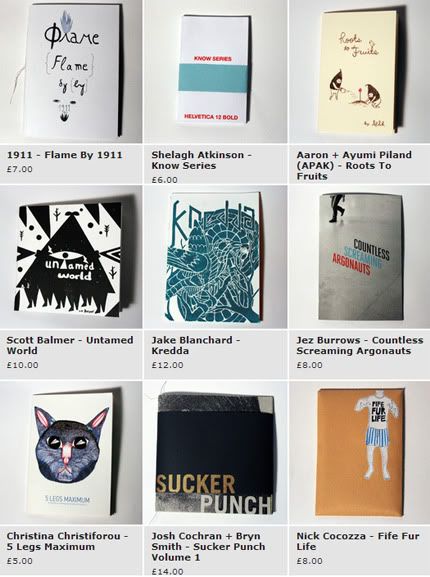 Story Motel is having an epic zine exhibition, showcasing 50 original zines from around the world.
Wanting to grab one of these awesome zines? Satisfy your zines cravings at their
online shop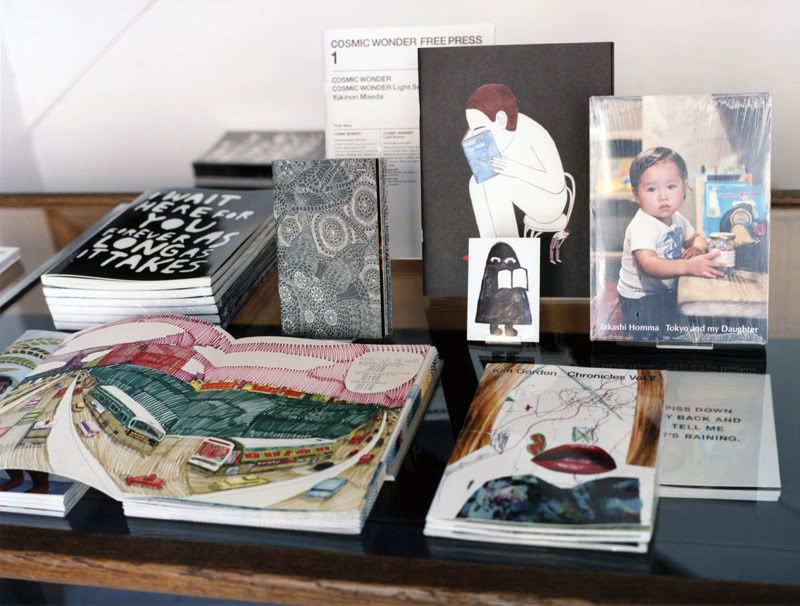 Or try
Nieves
, an independent publishing house producing art books and zines.