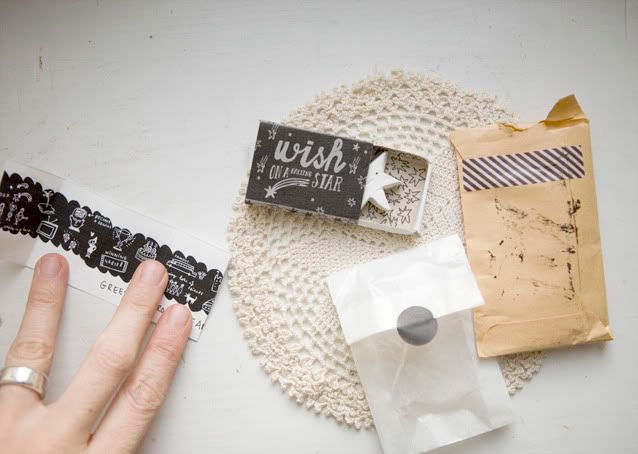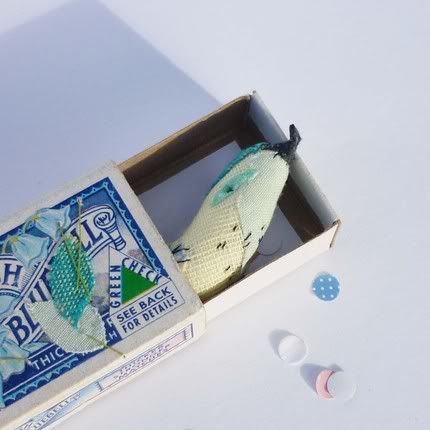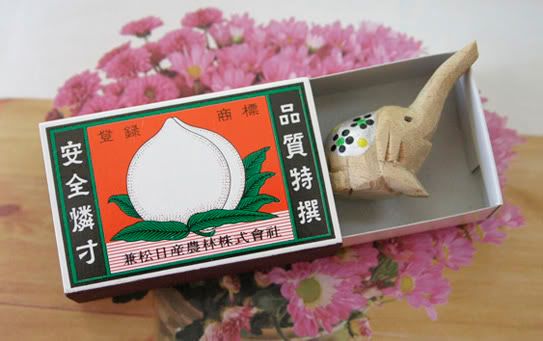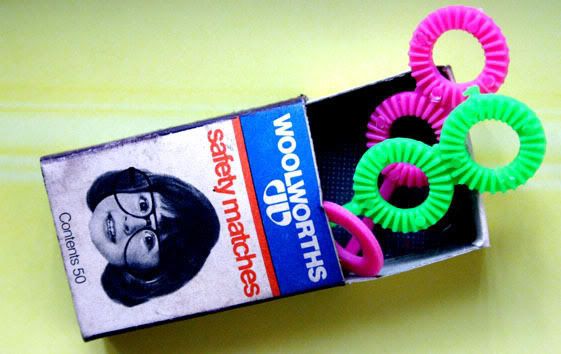 Such a beautiful concept, putting little things in decorated matchboxes. Something so simple, yet so fun and sure to put a smile on someones face. The last two images are from
The matchbox project,
which is a project undertaken by a Sydney girl, who, each week, takes a decorated matchbox with a tiny present hidden inside, and leaves it somewhere in her travels. It's a random act of semi-artistic kindness aimed at disrupting someone's day in a tiny but positive way. I love it.
The top image is from
Fine little day
, who received this lovely little 'wish star' from
Maartje
. I also highly reccommend reading
Fine Little Day
, her blog is delightful.
The second image is from
Abigail Brown
who creates the most gorgeous little textile animals. Including these ever so sweet matchbox birds.