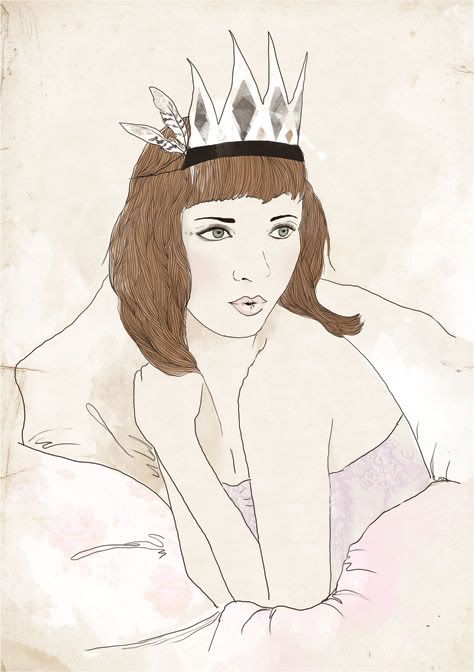 "I feel it"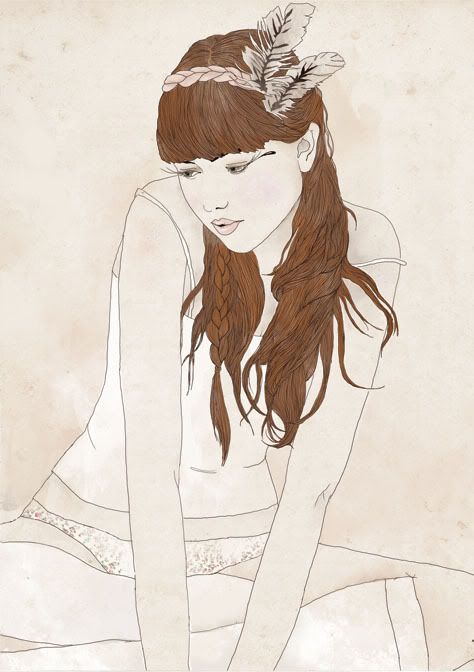 "I know it's there."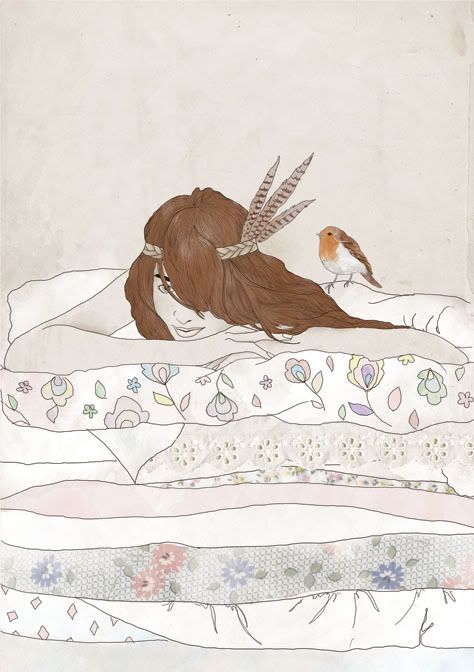 "Restless night"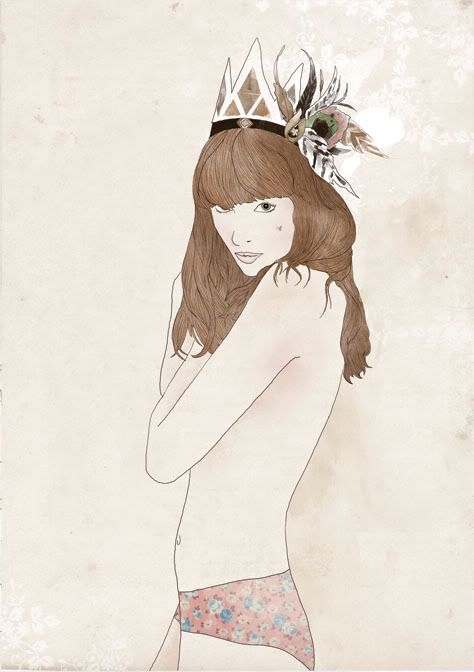 "Sensitive Skin"
The '
Once Upon
' opening was a great night, I got to meet lots of lovely artists and the work was just amazing! For those of you who couldn't make it here are my final artworks, finally revealed.
Two have sold. But the final two are still available for sale along with many other beautiful artworks on the
once upon website
. More pics from the night still to come.