When I think back a year ago, the only place I knew of to sell things you have or made online was eBay. But after coming across etsy a whole world of online selling opened up to me, and i began to come across more and more venues to sell your goods without having to set up your own website.
For some reason I get excited every time I find a new store, not just for future reference of a place to sell but also to see what they are selling, because I do love finding new things, and its a great way to come across original gifts for others or even for yourself. Please comment with any extra stores you know of so I can add them. :)
*NOTE: I'm only including places you can directly sell handmade goods.
SET UP YOUR OWN STORE ON...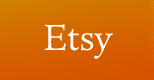 (American based)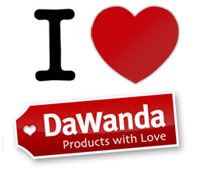 (German based)
(Australian based)

(Australian based)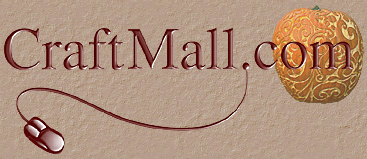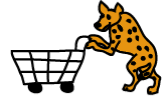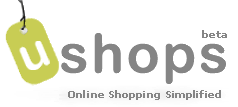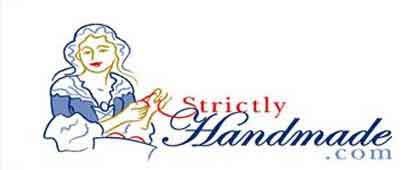 target="_blank">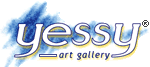 SIGN UP FOR CONSIGNMENT AT...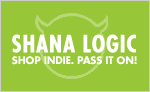 (Tokyo based sellers only)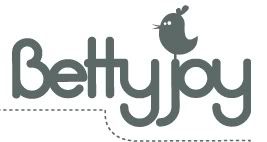 (its all in French)