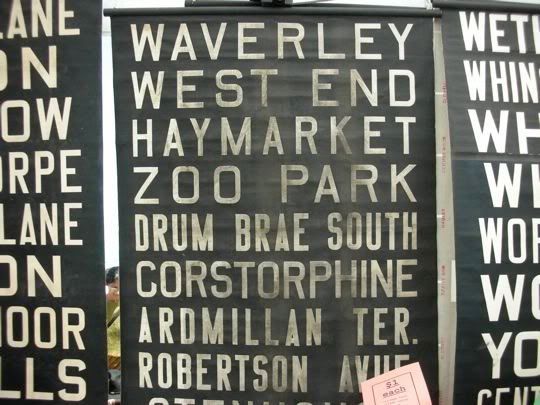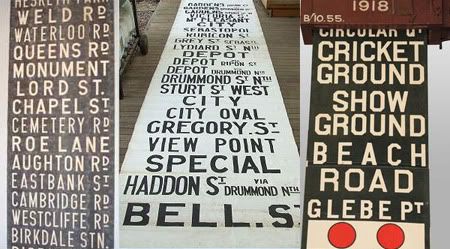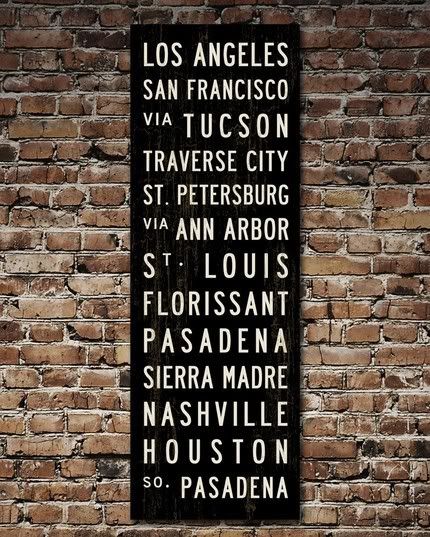 I had seen these around the place and thought how cool they looked, not knowing what they where. UNTIL on the weekend I went to the powerhouse museum in Sydney, and I was looking at the old trains and trams and looked up at the ceiling and saw two huge long banners hanging down, tram rolls! There was one that even had my suburb on it! Which was rather exciting to see, but made me sad that the trams no longer run where they used to. Apparently they got rid of the trams in Sydney back in the 60s. Seems so stupid, because they went everywhere!
Anyway, it would appear that many others have fallen in love with the old tram/bus rolls as custom reproductions are showing up all over the place.
If you like Sydney, you might also enjoy this new website I designed for Michael Bargholz,
The Mosman Morning Project
, featuring his photography of Mosman and surrounding areas.