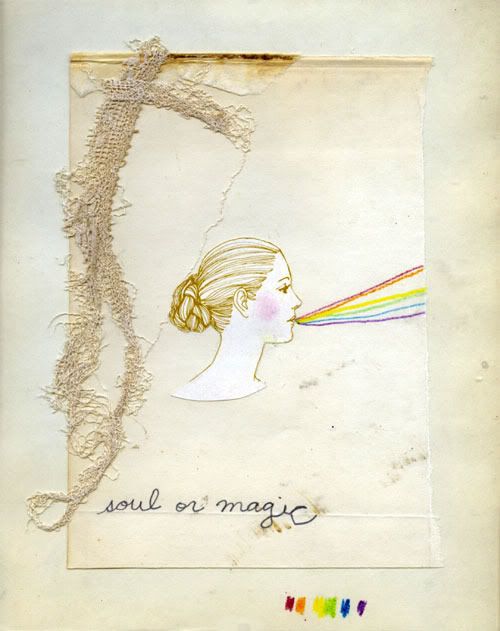 The gorgeous work of
Stefanie Berks
, found on
Doodlers Anonymous
.
Sorry I have been a bit absent this week, my precious laptop was acting up, I had to take it to the mac store to get fixed, which will take about a week, I feel really lost without it as its my main computer. I'm trying to work on my PC now, which isnt easy, as I dont have a lot on it.
So bare with me :)
Oh and while you are here, check out
this tattoo
a lady got, using one of my artworks!!