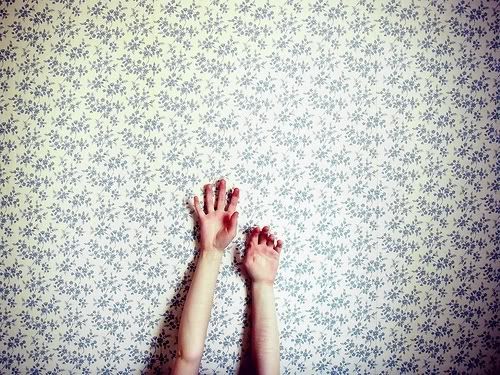 +click image for link+


Due to my
current status of unemployment, and the wonderful event of blogspot instituting pages. I decided it was time to advertise to the world my
design services.
So I have created a
new page
on my blog which shows what services I offer and a sample of my work. If you want to see more of my work, you can visit my
website
. For quotes or to discuss ideas feel free to
email me.
Oh and if you know anyone in Sydney looking for a junior designer, kindly push them in my direction.
Thanks ♥