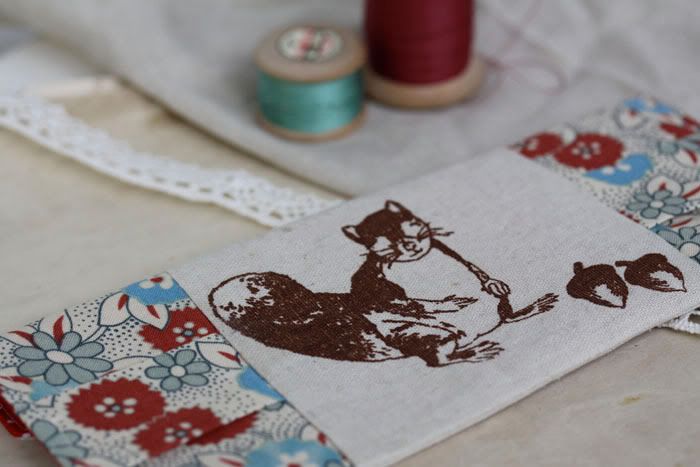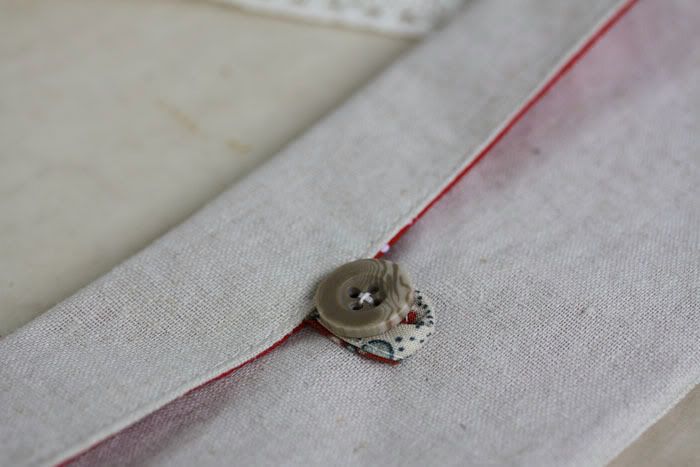 About 8 months ago I bought a gocco printer, very excited to learn a new technique, I couldn't wait to use it. But when it arrived I found all the instructions where in Japanese, and the whole thing was a little confusing. Thanks to my friend google I was able to track down instructions in English, but life got rather busy, especially with trying to complete my tafe course, so the gocco printing got pushed to one side. Finally these holidays I had the chance to work my way through the instructions and figure out how to use it, and it happened to be really quite simple in the end.
This is the first resulting product, featuring a little squirrel drawing I created and printed with the gocco.
For more details or to purchase this little purse
visit my shop.